The most valuable part of Porsche
The most valuable part of Porsche
2019 Porsche Palamera body lines are round and smooth, without any edges and corners, full of muscle
The function of the new Porsche will be more comprehensive. I don't think that the following is our new and old style without comparison. The new features are more diverse and more comprehensive.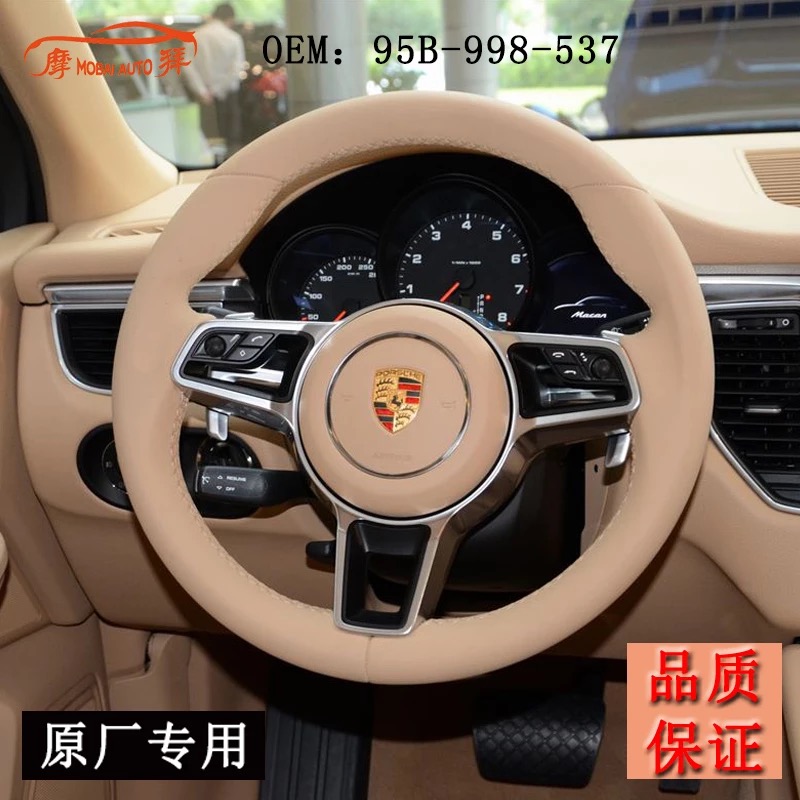 Discover multi-element structure and create unlimited imagination. I believe that Porsche will be more distinctive in the future.
Porsche's essential airbag series: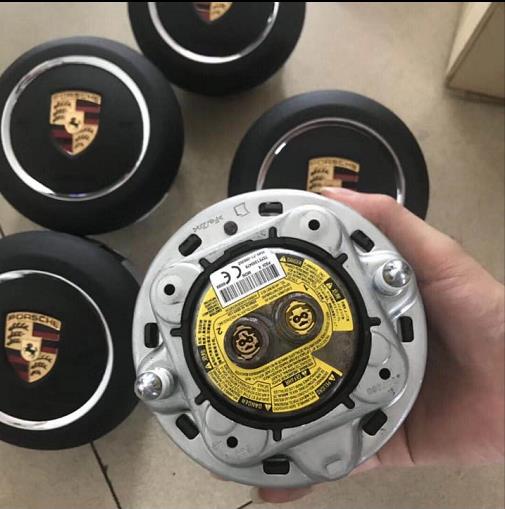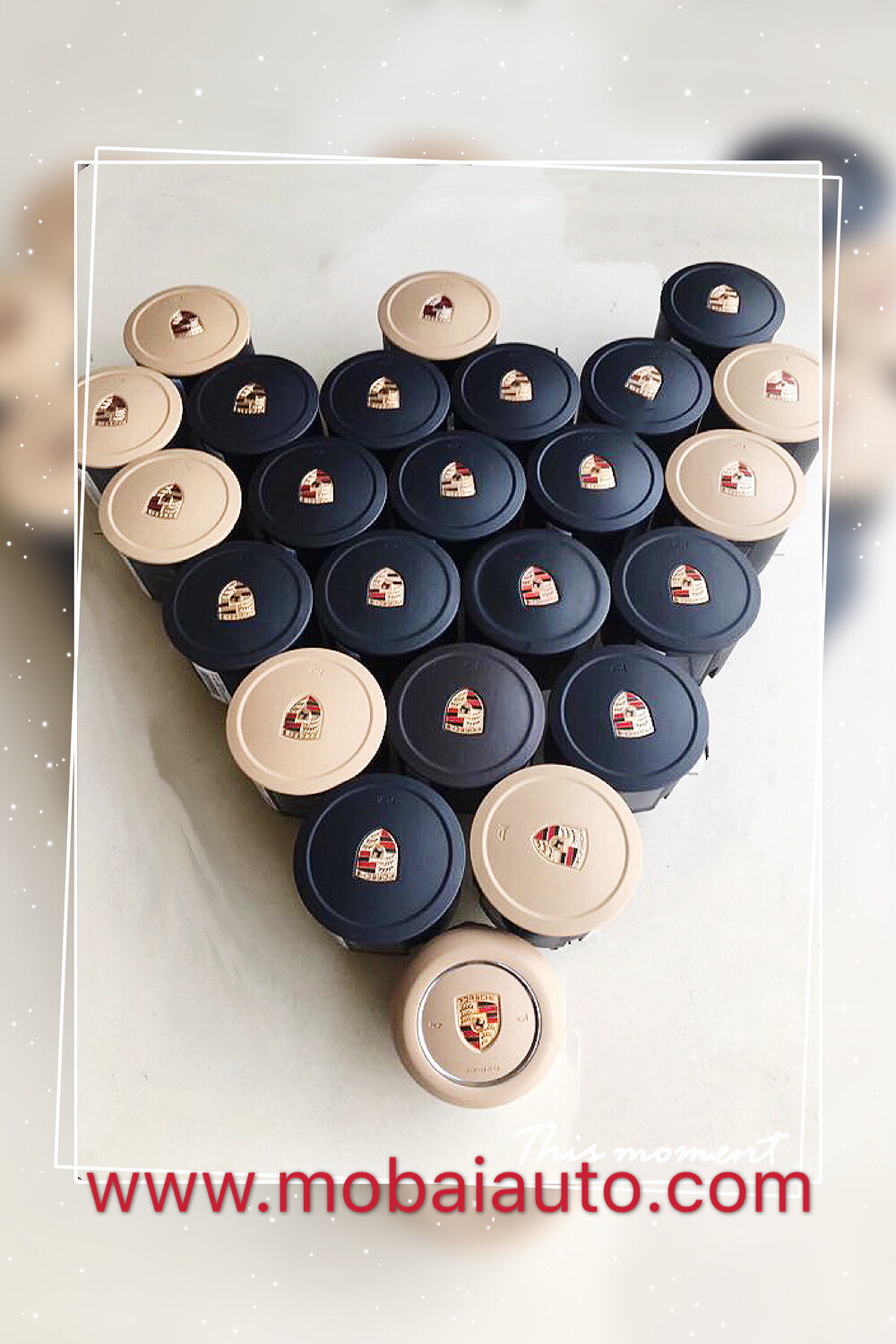 Although we won't go to Dubai this year, we have better airbags.
Please feel free to give your inquiry in the form below.
We will reply you in 24 hours.