The most valuable part of Porsche
The most valuable part of Porsche
2019 Porsche Palamera body lines are round and smooth, without any edges and corners, full of muscle

The function of the new Porsche will be more comprehensive. I don't think that the following is our new and old style without comparison. The new features are more diverse and more comprehensive.
Discover multi-element structure and create unlimited imagination. I believe that Porsche will be more distinctive in the future.
Porsche's essential airbag series:The protection principle of the airbag is: When the car is subjected to a certain collision force, the airbag system will cause a chemical reaction similar to the explosion of a micro-explosive. The airbag hidden in the car will be inflated in an instant, in the body and inside of the occupant. The parts can be placed in time before the collision. When the human body touches the airbag, the airbag starts to vent through the air holes on the surface of the airbag, thereby laying a cushioning effect, reducing the impact of the body, and finally achieving the effect of reducing the occupant's injury.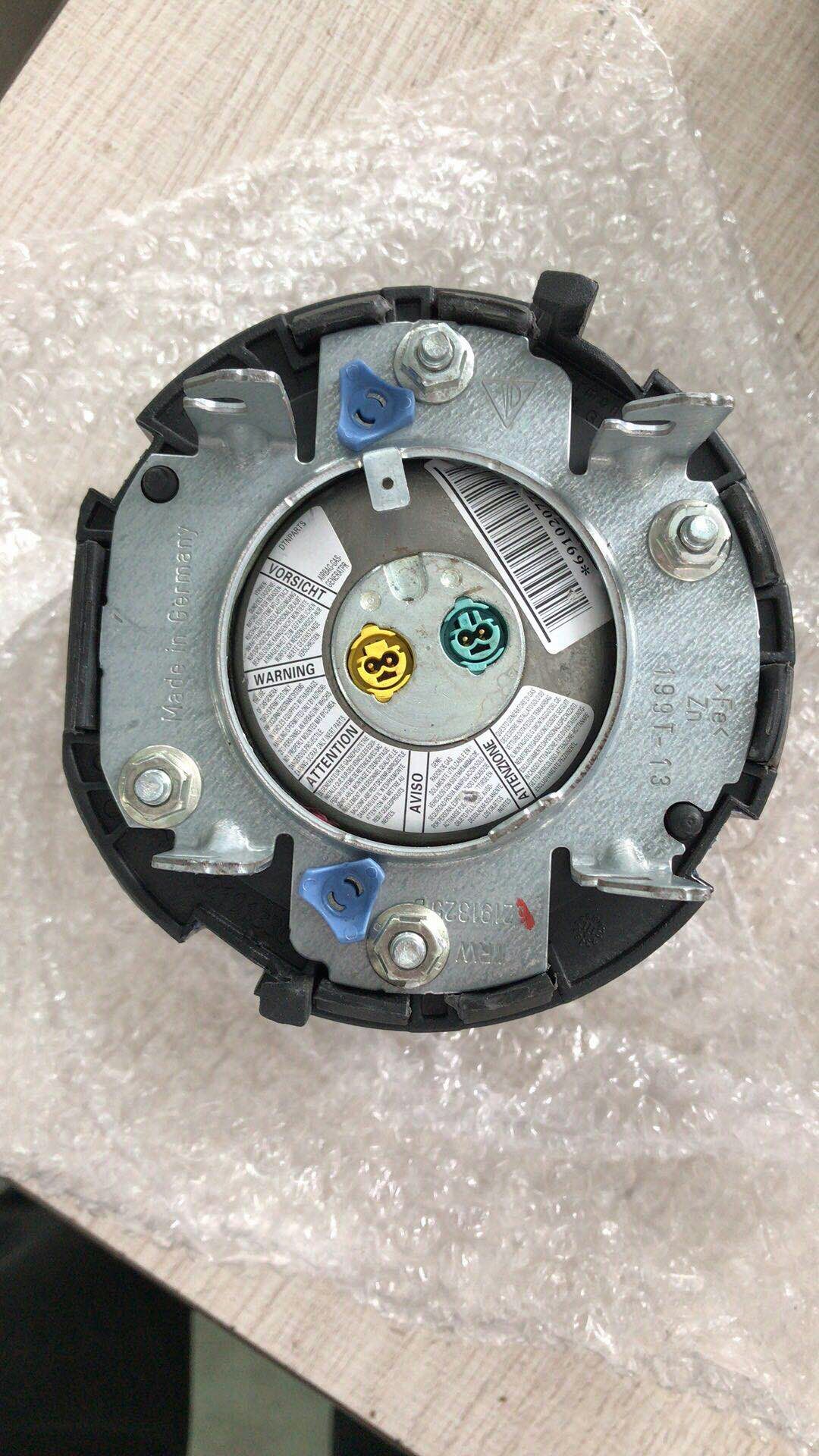 Get the latest price? We'll respond as soon as possible(within 12 hours)