Porsche steering wheel multi-function button switch
Porsche steering wheel multi-function button switch
Our Porsche multi-function buttons feel very good, consistent with the data of the original
http://www.mobaiauto.com/product-list/porsche-parts

car,the design of the tilting wheel is more convenient for the operation of the thumb.The
function keys on the right side of the steering wheel are used to switch the driving
computer.Our quality is guaranteed and will not drop paint.It won't be so easy to fail.After all, we have
been doing it for many years, so don't worry about this.
Three-spoke leather steering wheel design, optional other material package.The left side of the steering
wheel controls the left LCD screen and multimedia.The right side of the steering wheel is the right LCD
screen and Bluetooth phone control area.
The two silvers on the top two sides are used for upshifting.
The two in the middle of the left are the volume of the open sound.
The middle two on the right are songs (fast forward/rewind) or radio channels.
The one with a note is in the play mode (switching the radio, hiding the disc cd, single disc cd)
Pause playback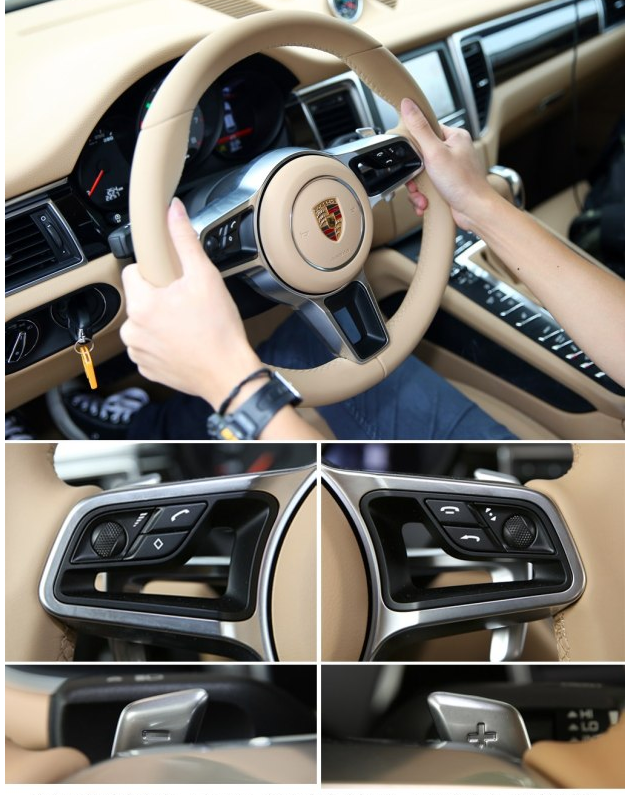 Get the latest price? We'll respond as soon as possible(within 12 hours)