Porsche special wheel cover
Porsche special wheel cover
Product parameters and Color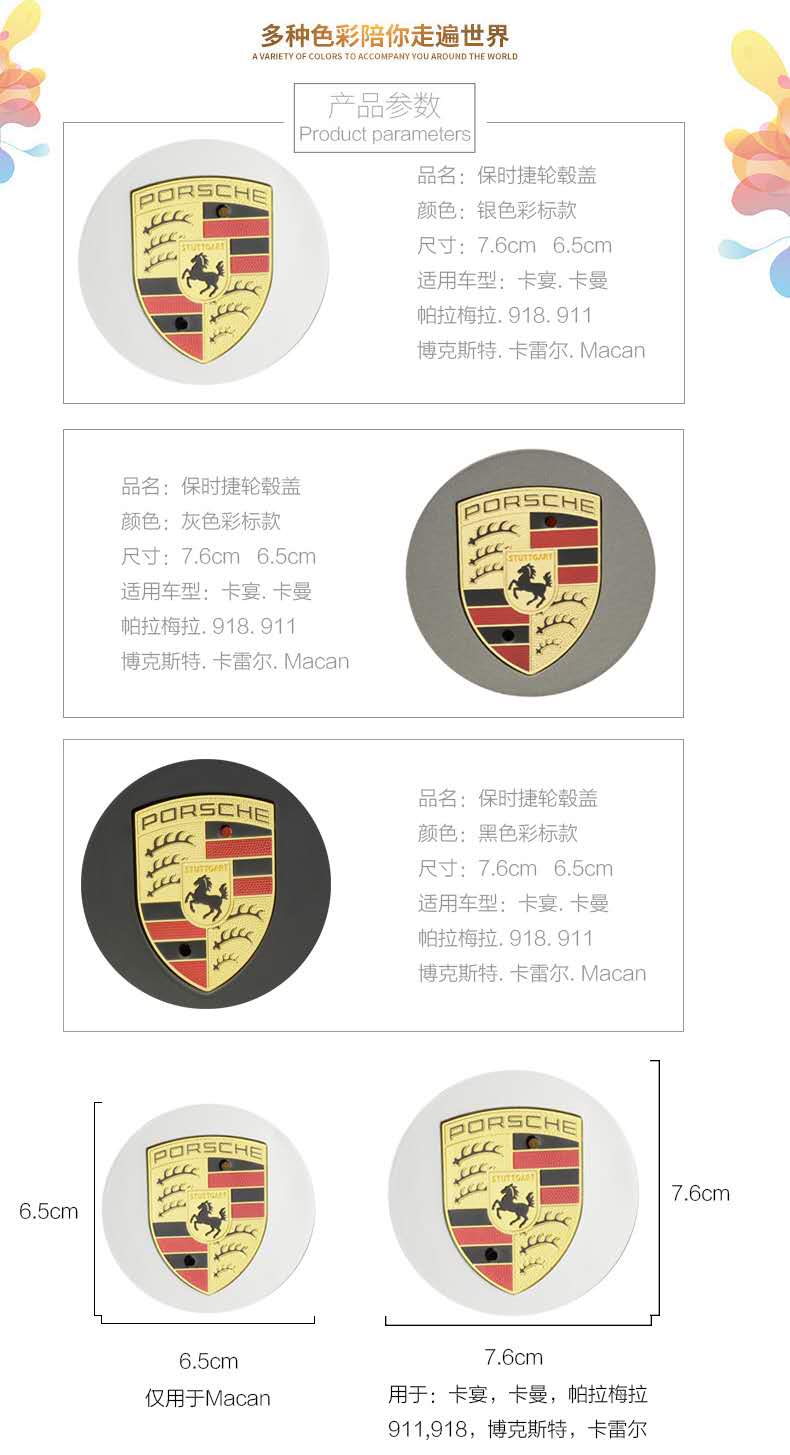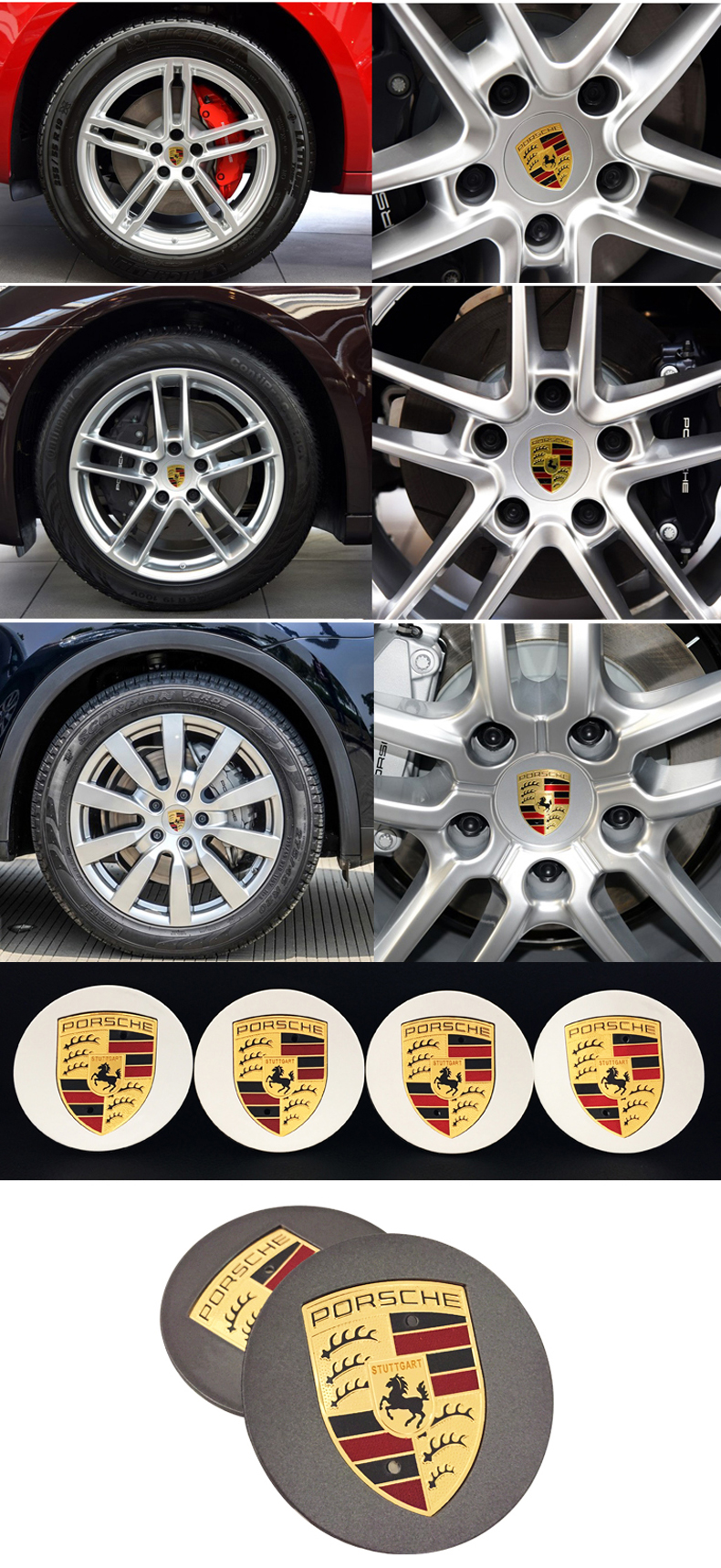 A.what is the material of the Porsche Cayenne original wheel hubcap?
B.Stainless steel or alloy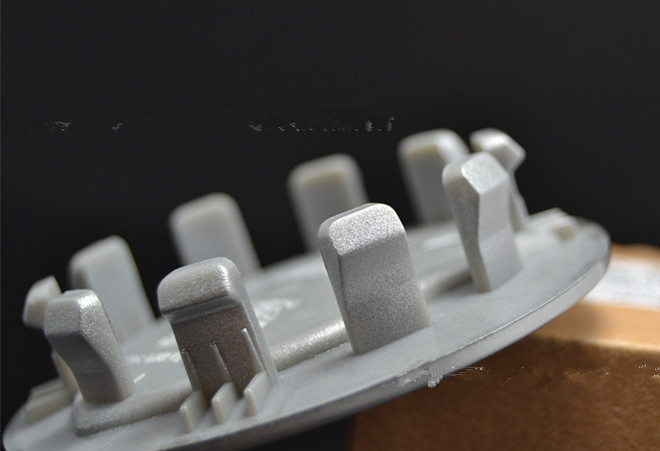 A.Are the Porsche Cayenne and the Kayman wheelcaps universal?
B.Not universal,the center hole pitch is not the same.
Some people think that our products are relatively expensive. In fact, I want to say that good products are of course expensive. Where is it expensive?
There are a few points respectively.
1. Product quality: We have invested a lot in the quality of R&D, and we have spent time, labor and opportunity costs on preparing an electric pedal. The purpose of doing this is to better cater to the market and form
2. Product delivery volume: The customer has 4S shop. There are dealers. There are retail investors, so far have not returned the product and have not received complaints until now.
If you really only look at the price and don't look at the quality, I believe that the price you spend on the product will only be more
Get the latest price? We'll respond as soon as possible(within 12 hours)