Porsche power window switch
Porsche power window switch
Car glass lifter switch is a must-have for cars,If your car power window switch is broken, you
can't open the window. Our switch original car is inserted,don't worry about installation
issues.Quality is our culture (Sell more than 1,500 per month), Exquisite craftsmanship.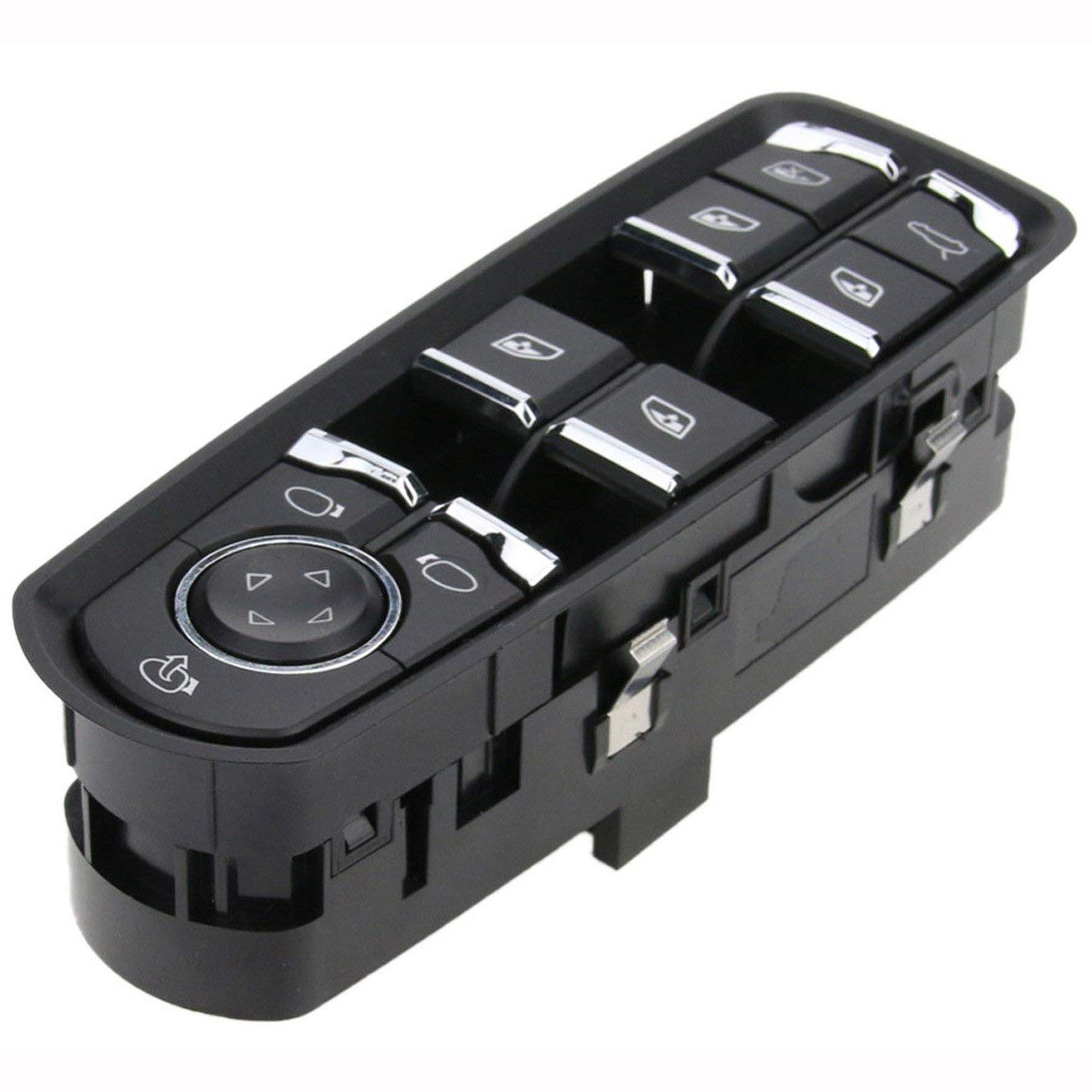 Due to the quality explosion, the monthly breakthrough of 1,500 to the provinces of the country is still hot. If you have problems with your car glass lift switch,
please try our products,
we guarantee the quality is always online.
Method of installing a lifting switch
Open the door that needs to be replaced on the switch side. The fascia at the glass lift switch of most models is made of plastic.




You should be able to find the gap by carefully observing the joint between the plaque and the door panel.

Open with a word screwdriver, pay attention to the open orientation
3. The front and rear switches are a pair of connected together, only one is broken, but they still need to be replaced together.
Note that the pair of switches before and after is not the same, you must make it clear when you buy.
4.Opened, the color of the front and rear window switch plugs is different, and the difference is made.
5.The rightmost plug is the button that locks the glass door switches on the other three doors
Then prepare a set of identical left and right switches and install them to the shipped location
Get the latest price? We'll respond as soon as possible(within 12 hours)