Porsche launches Taycan new energy vehicle exclusive assembly plant
Porsche launches Taycan new energy vehicle exclusive assembly plant
Porsche recently unveiled the exclusive factory of the pure electric sports car Taycan under the
witness of 320 VIPs from various political and business celebrities and media reporters. Porsche
emphasizes that zero-carbon Taycan is the brand's new benchmark, and Taycan's production
process has reached carbon neutral standards.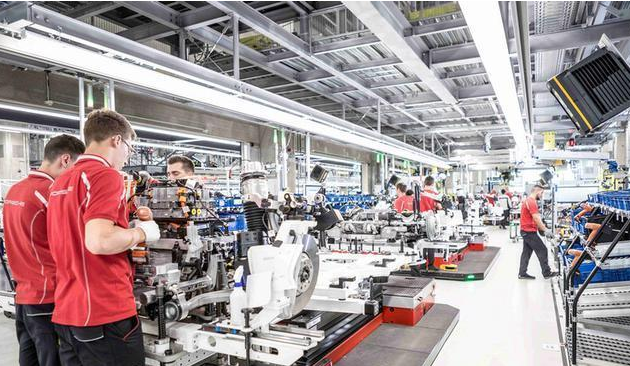 For the newly established new plant, Porsche replaces the traditional staged assembly line with
automated guided vehicle systems. Taycan's production will create 1,500 jobs for the
Zuffenhausen site, expand the new plant, enter the mass production phase, and Porsche also
launched an unprecedented training program to help all employees familiar with the knowledge
of electric vehicles, more expected in 2022 More than 6 billion euros were invested in the
development of electric vehicles years ago.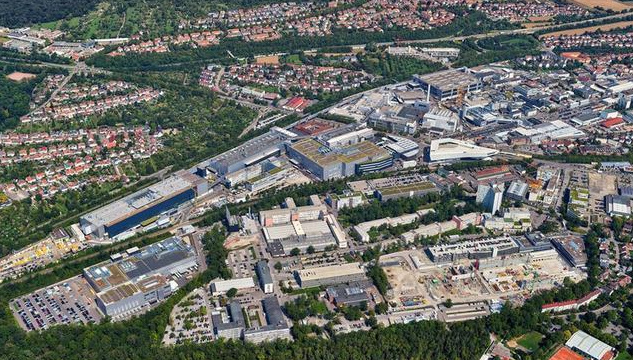 At present, Porsche has invested a total of 700 million euros in the new plant equipment,
another investment of 1 billion euros in the relevant plant area expansion, including a new car
body manufacturing plant, and will also be one of the current generation 911 production line.
Get the latest price? We'll respond as soon as possible(within 12 hours)