Porsche electic tailgate easy your life
Porsche electic tailgate easy your life
Today's cars basically have electric tailgates. Such as Geely, Great Wall, Chevrolet, etc. Porsche as
a premium model,Have this feature to make your car look more luxurious.
Our electric tailgate struts use the same motor as the original car to ensure its
sensitivity.Consistent with the original car data, it will not cause incompatibility.The original
car is directly plugged in and the installation does not need to waste your time.Put on the
electric tailgate to make your car unique.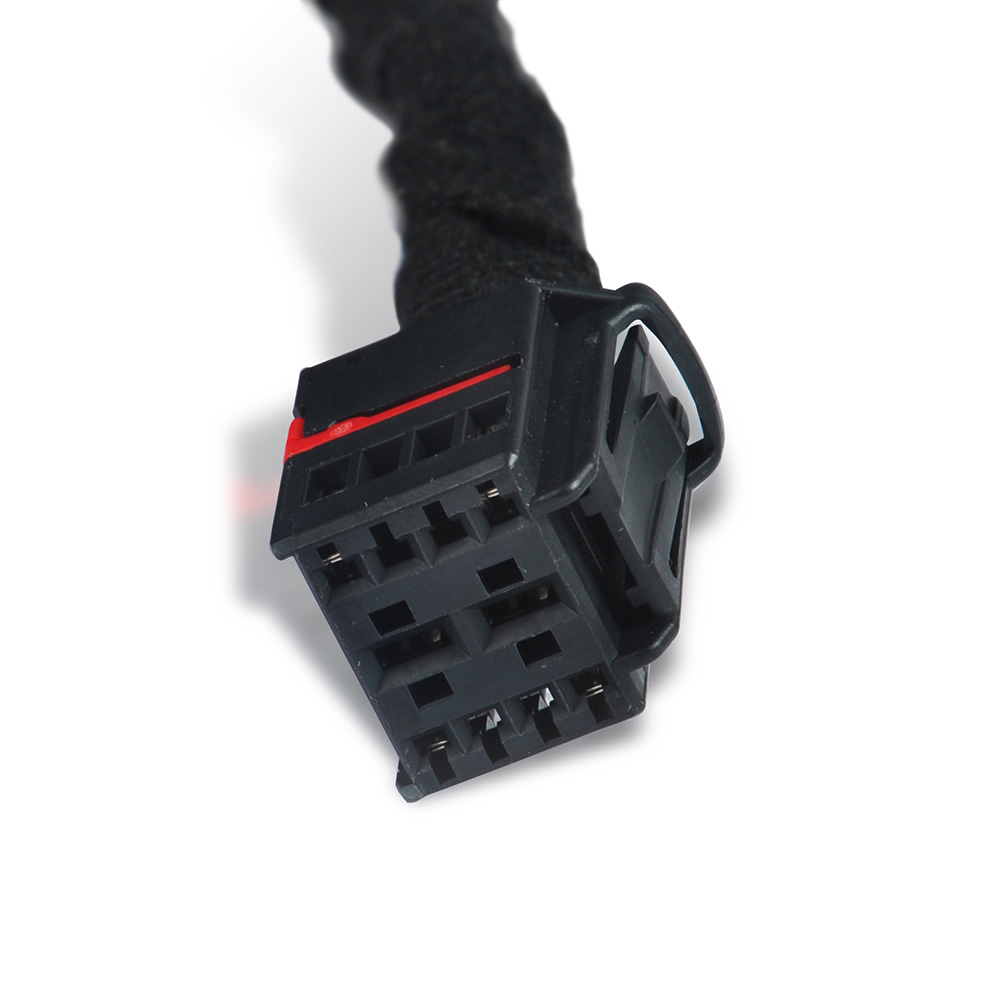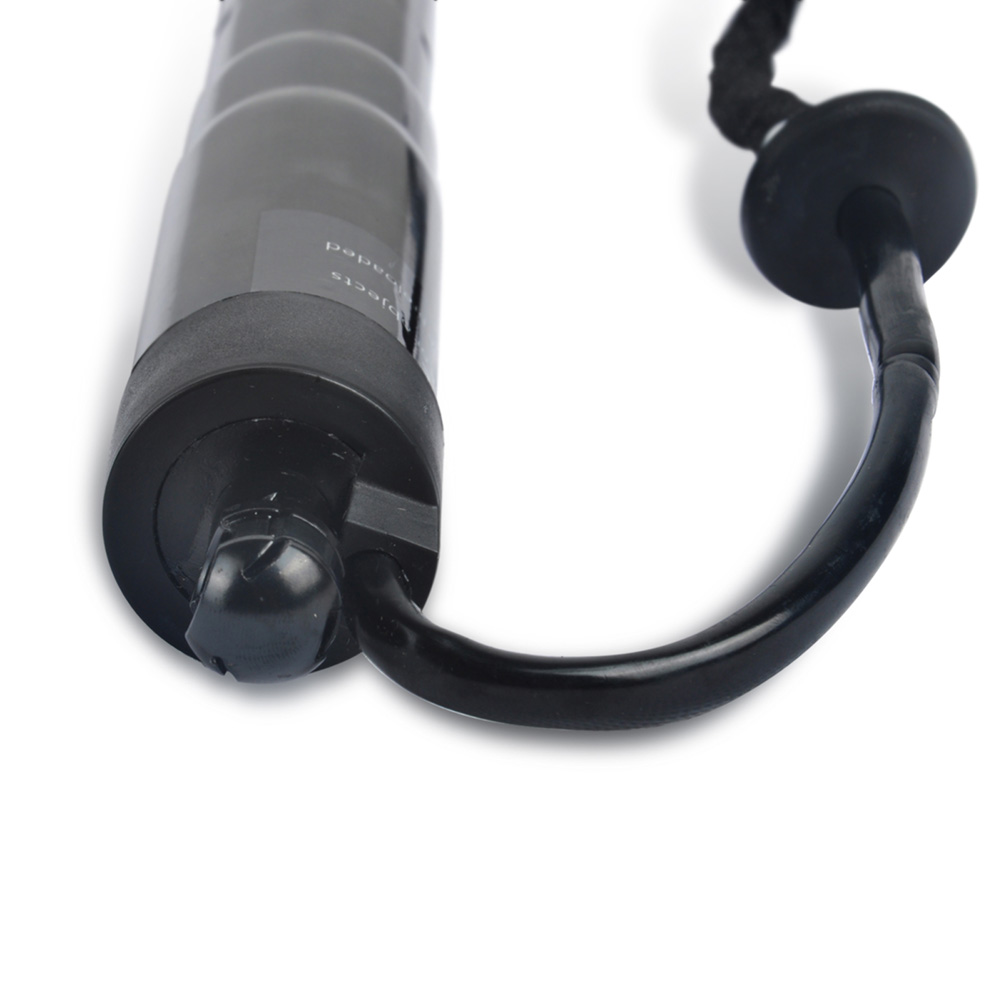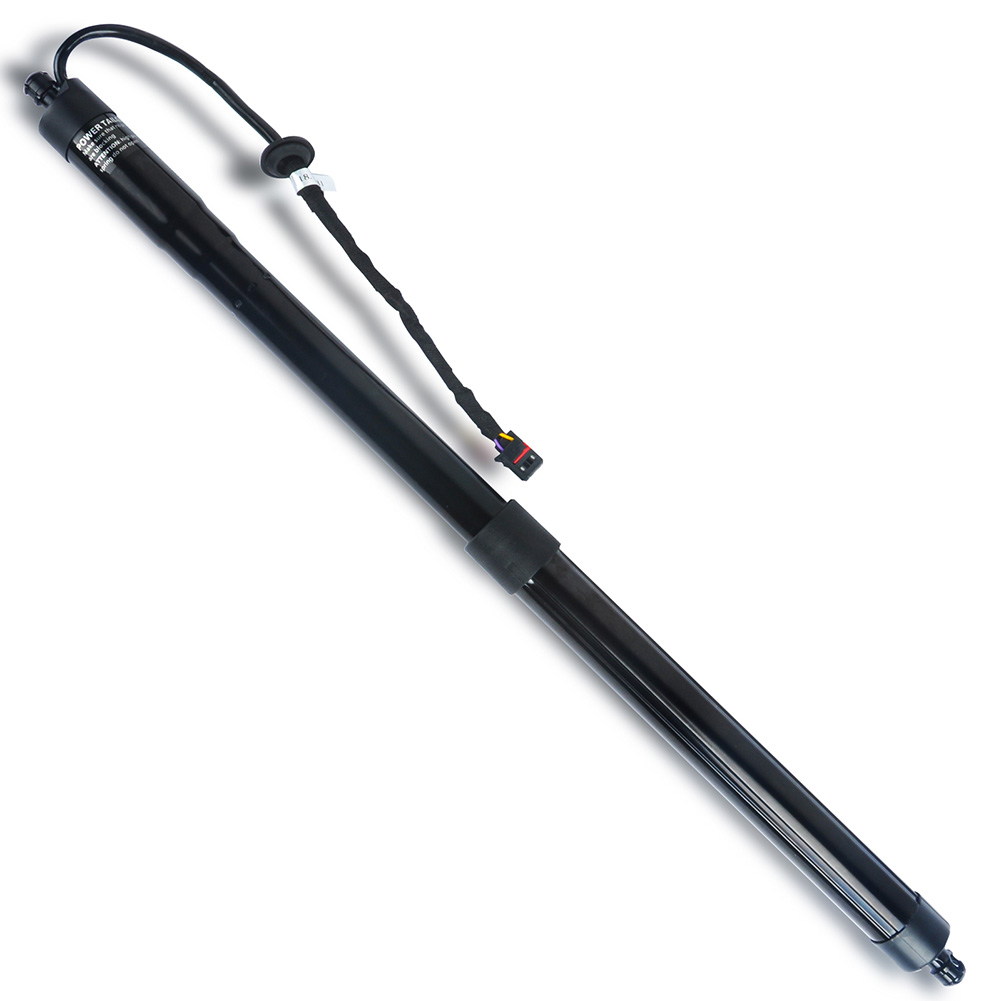 Please feel free to give your inquiry in the form below.
We will reply you in 24 hours.