Porsche steering wheel switch
Porsche steering wheel switch
Mobai auto parts Porsche steering wheel switch parts, completely use the original chip, unique
process, perfect docking, make you safer to use, this accessory has completely surpassed the
German original process, reliable quality.
Porsche steering wheel switch, the most important is the chip,we cannot develop chips ourselves.
So we have finally found the original chip through many methods.Together with our superb
craftsmanship, our Porsche steering wheel switch looks more beautiful than the original one.
In terms of price, we are also half cheaper than the original one.Quality and price are the perfect
combination.A truly cost effective switch.
Porsche steering wheel switch, not only for later maintenance, but also for the new model, to
increase the use of the old Porsche Cayenne, more convenient for the majority of owners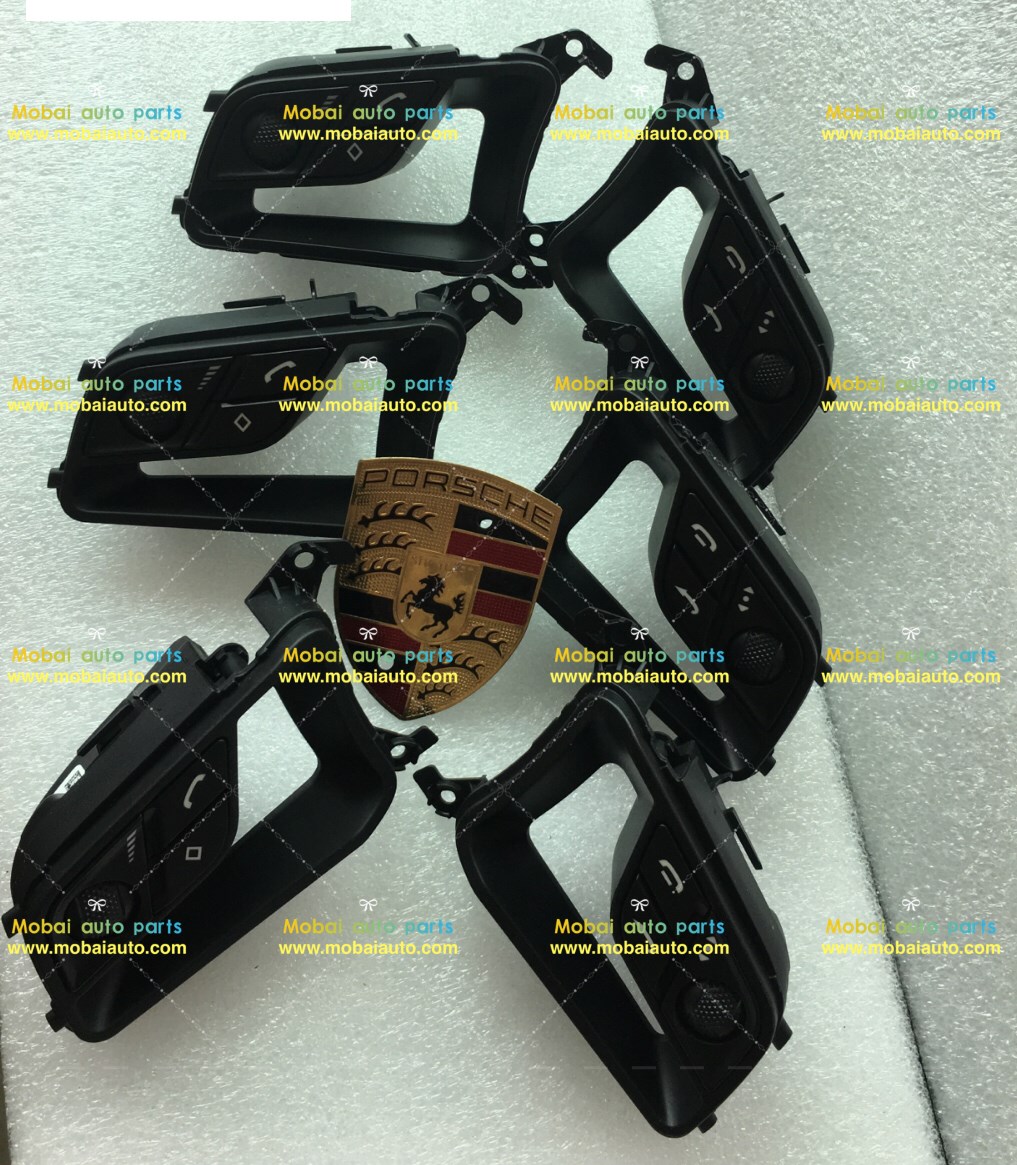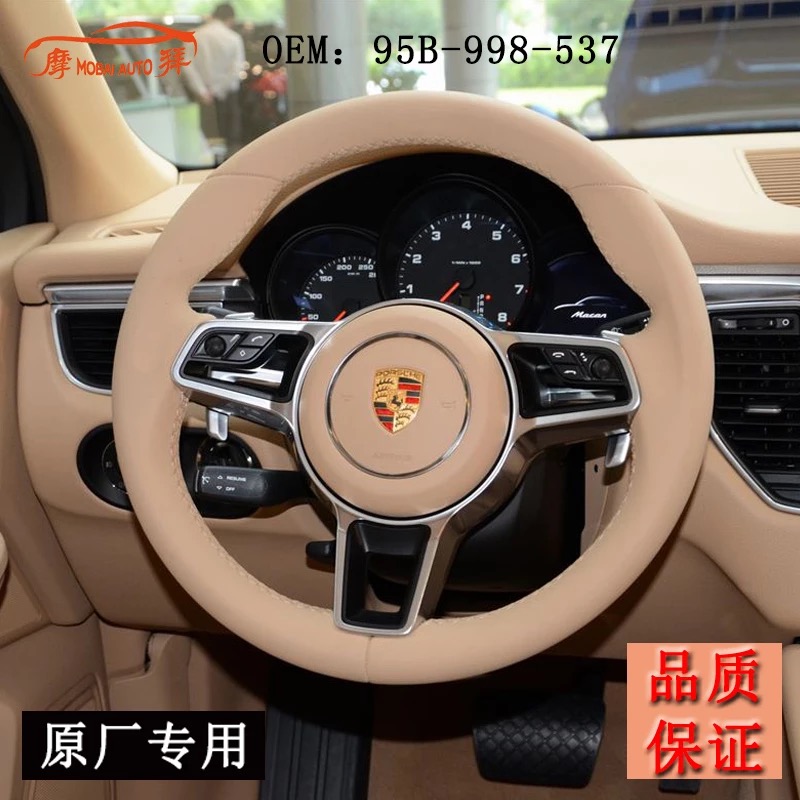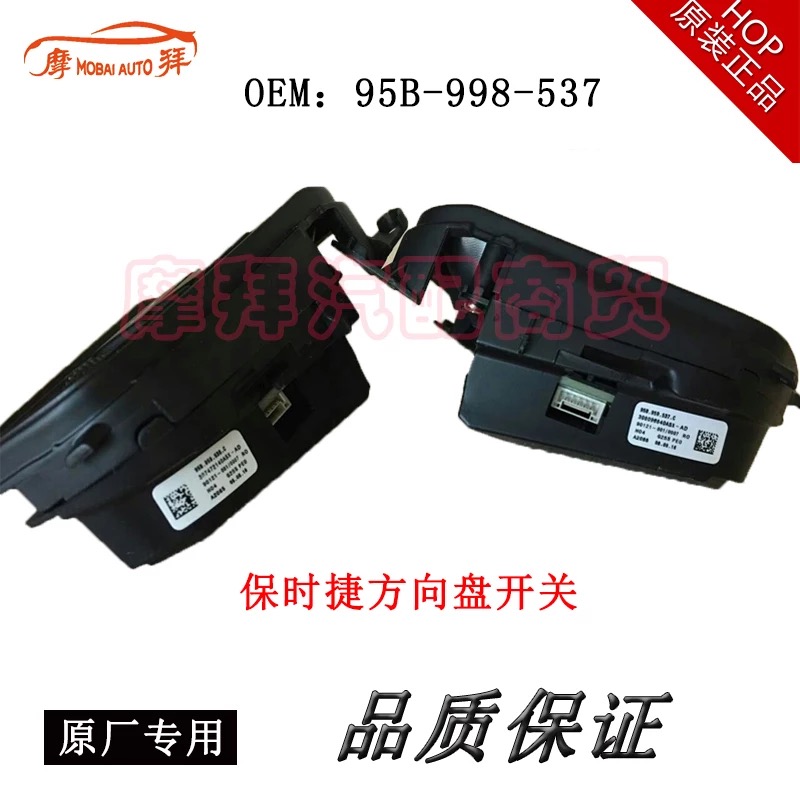 Porsche steering wheel switch, not only for later maintenance, but also for the new model, to increase the use of the old Porsche Cayenne, more convenient for the majority of owners
Get the latest price? We'll respond as soon as possible(within 12 hours)