mobai auto parts
Our main products are Porsche accessories.We pay attention to quality in terms of Porsche
accessories.Only when the quality is done, will we win the trust of our customers.In terms of
Porsche switches,Our quality is definitely one of the best in the industry.100% seamless
connection with the original car.In terms of materials selection, we focus on environmental
protection.Try to use environmentally friendly and recyclable materials to better protect the
environment.
Regarding Porsche switch chip,We also use the original chip, although the cost will be a bit high,
but it can ensure that the data can be docked.Let the switch be better connected to the original
car.We invest a lot of money every year in the investment of chips.
About the appearance of the Porsche switch, it is also based on the original car switch one to
one.ThePorsche button is bright black, which further highlights the beauty of the switch.More
importantly, the buttons are very sensitive and the feeling of getting started is very good.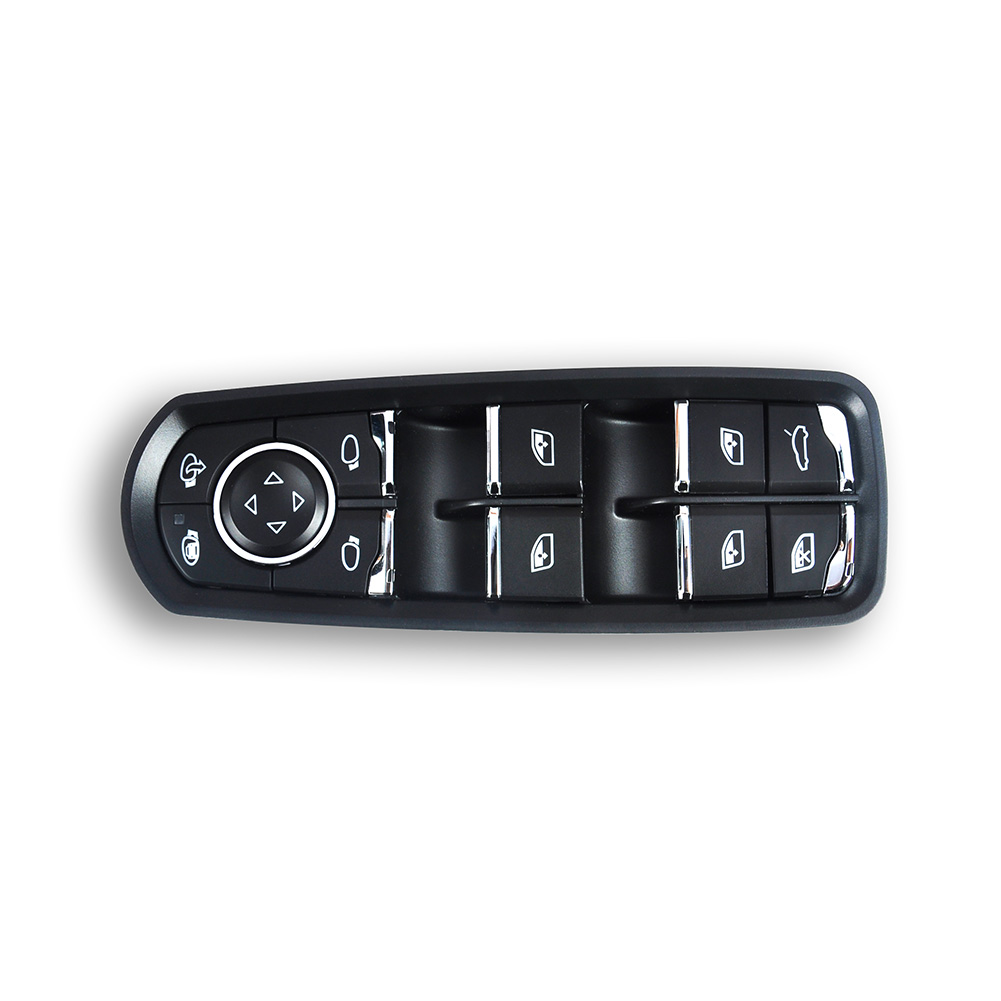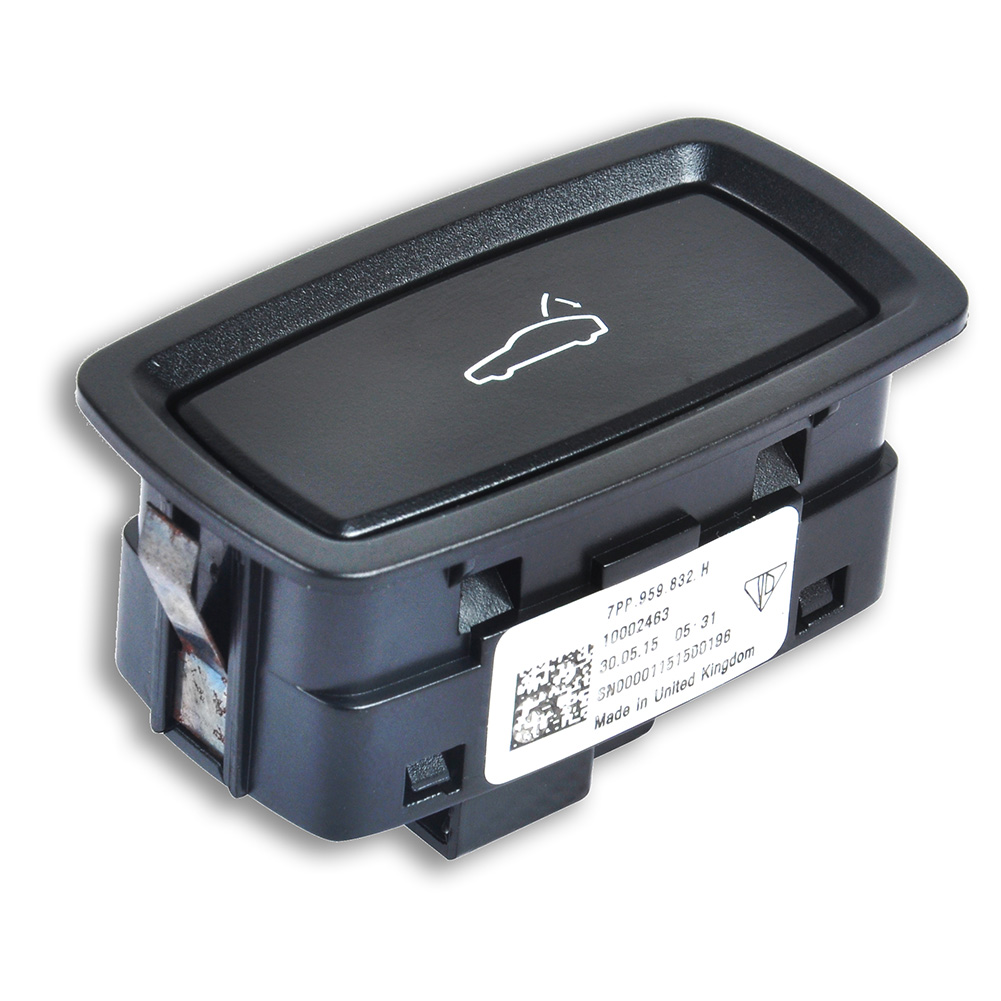 Get the latest price? We'll respond as soon as possible(within 12 hours)