Porsche electric door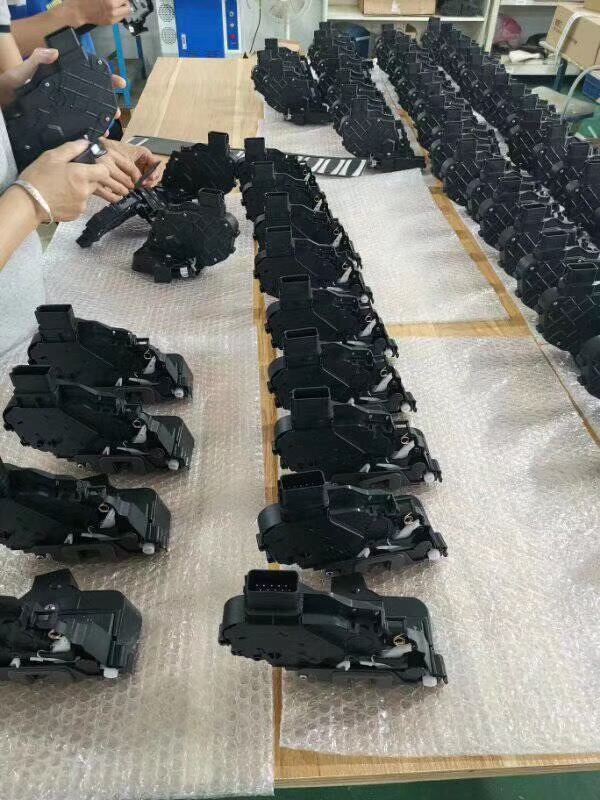 Porsche electric suction door function introduction:
1. When the door is closed, there is no need for a lot of force, which increases the comfort and makes the door closing movement more elegant. 2. If the door is not completely closed, it will increase the risk. You don't have to worry about this function.
Porsche electric door function introduction: Safety
It can prevent accidents such as the door being closed, and always ensure the safety of the people in the car and avoid the safety hazards caused by the door not being closed. 6mm reasonable adsorption range, the door is effectively closed in the silent, the user is not only safer in use, there is no "beep" behind, and will be more assured.
Intelligent
Gently push the door and push the door to the half-lock position, the system will take over the remaining work. The process of closing the door is simple and smooth, which saves effort and peace of mind, and ensures the reliability of the door lock.
Health
Once the door touches the body, the tensioning aid will begin to close the door and gently tighten. No need to endure the "powerful nightmare", the door locking process makes people feel comfortable and there is no noise, bid farewell to the dull bang, and provide users with a health guarantee.#music
Elegant
Effortlessly close the door and experience the unprecedented touch. The electric suction door provides a more comfortable car experience, which increases the comfort and makes the closing work more elegant. This is also very convenient for female car owners. Just close the door lightly
#autoparts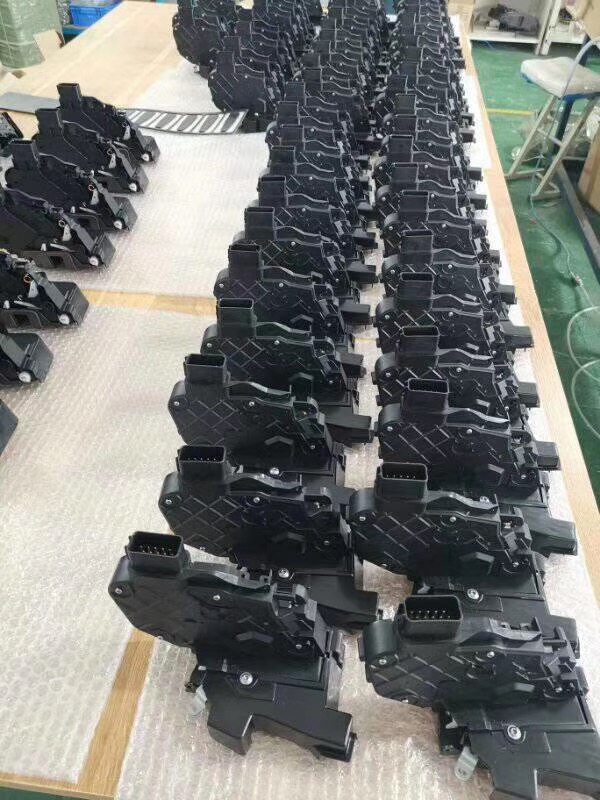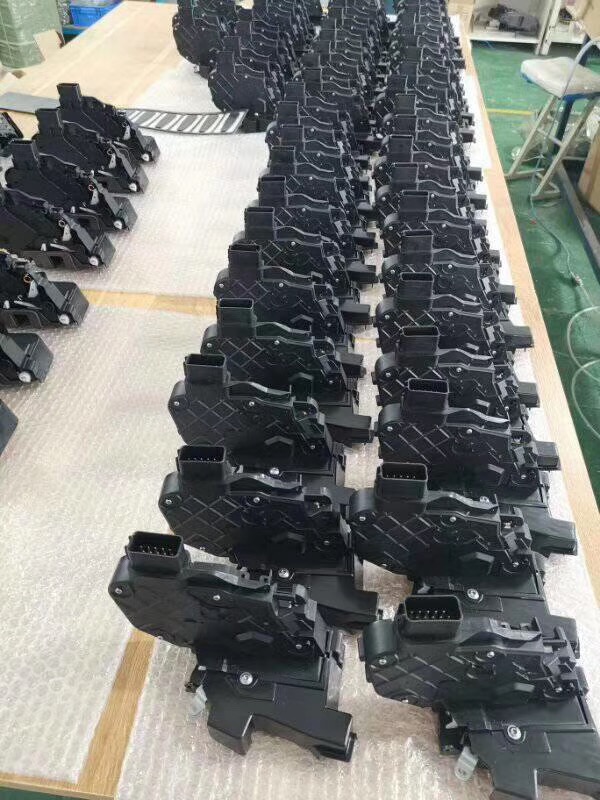 Please feel free to give your inquiry in the form below.
We will reply you in 24 hours.