How to develop in the auto parts industry?
How to develop in the auto parts industry?
Just to give you an idea.
For the moment,the car still has been a market leader in maufacturing,and a main supplier for the car service and the potential market is far greater than the whole car business second-tier suppliers,and from the angles of nearly 10 years of sales and sales,the car still is a leading manufacturing,so want to make sure the auto parts industry is promising.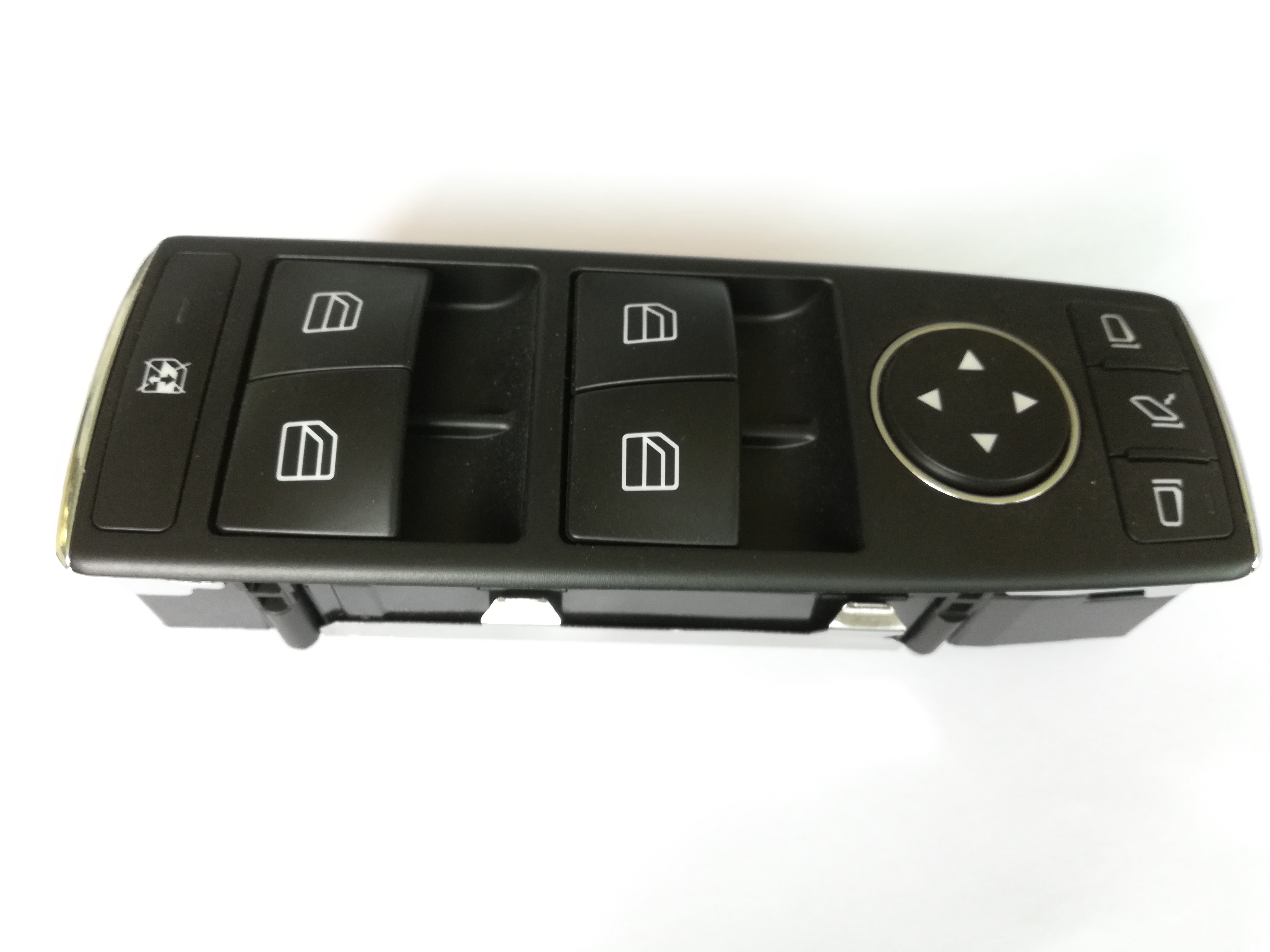 Secondly,there is still a big gap between private enterprises and foreign or joint ventures in auto parts,including technology,management and quality awareness.There is still a lot to learn.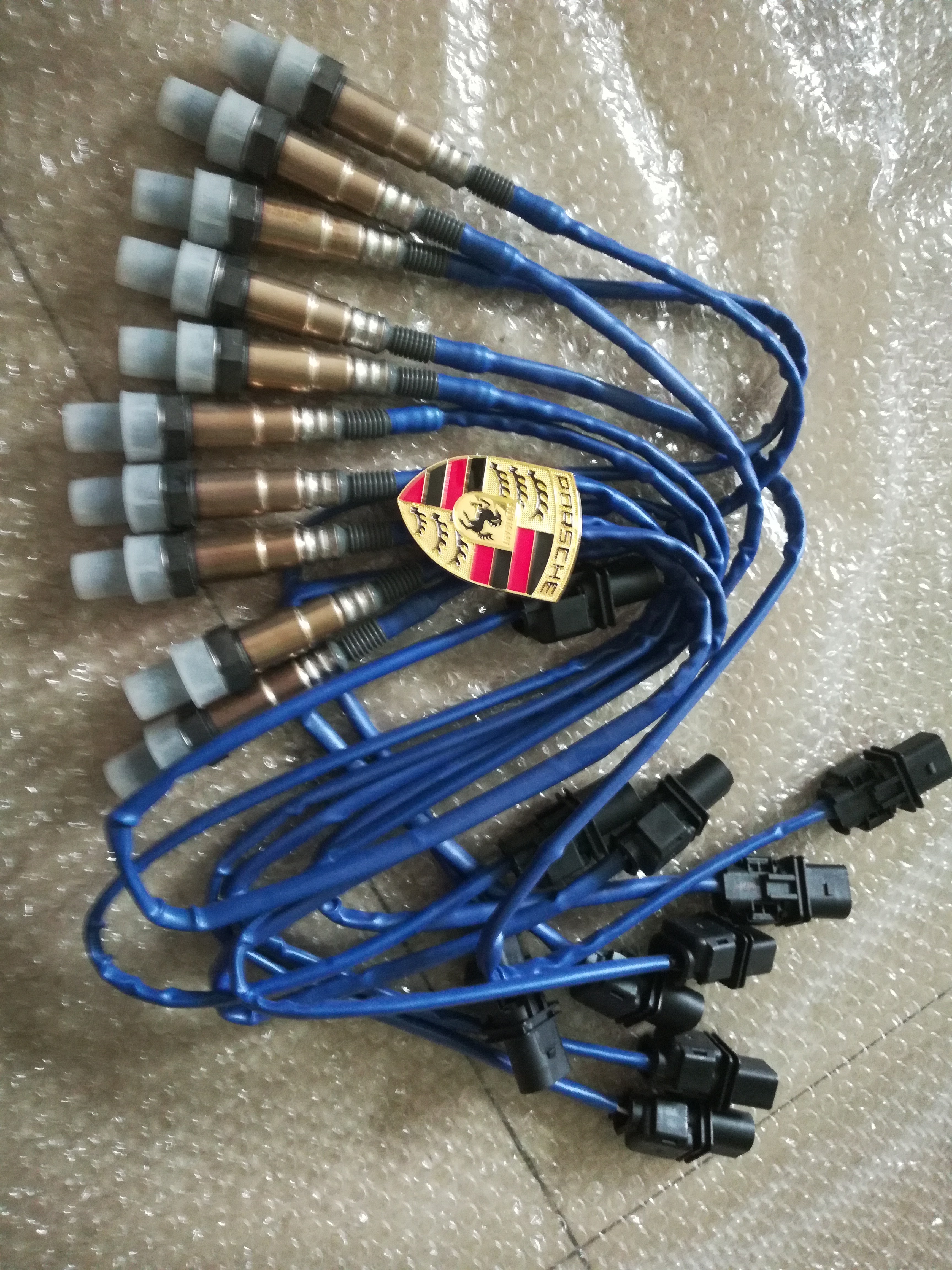 So the question is,what's the best way forward?
From the market situation,no matter what kind of job ,at present,if in the auto parts circle,the best treatment is undoubtedly in the European and American companies,so English is a must ,and go to German companies,such as Bosch,zf,English will have an advantage.
From the technical point of view,the engine,automotive electronics,gearbox and other technical content is the highest,the largest profit,so want to develop in this,the corresponding knowledge and skills must be proficient,such as to see the drawings,the structure of the circuit diagram design drawing.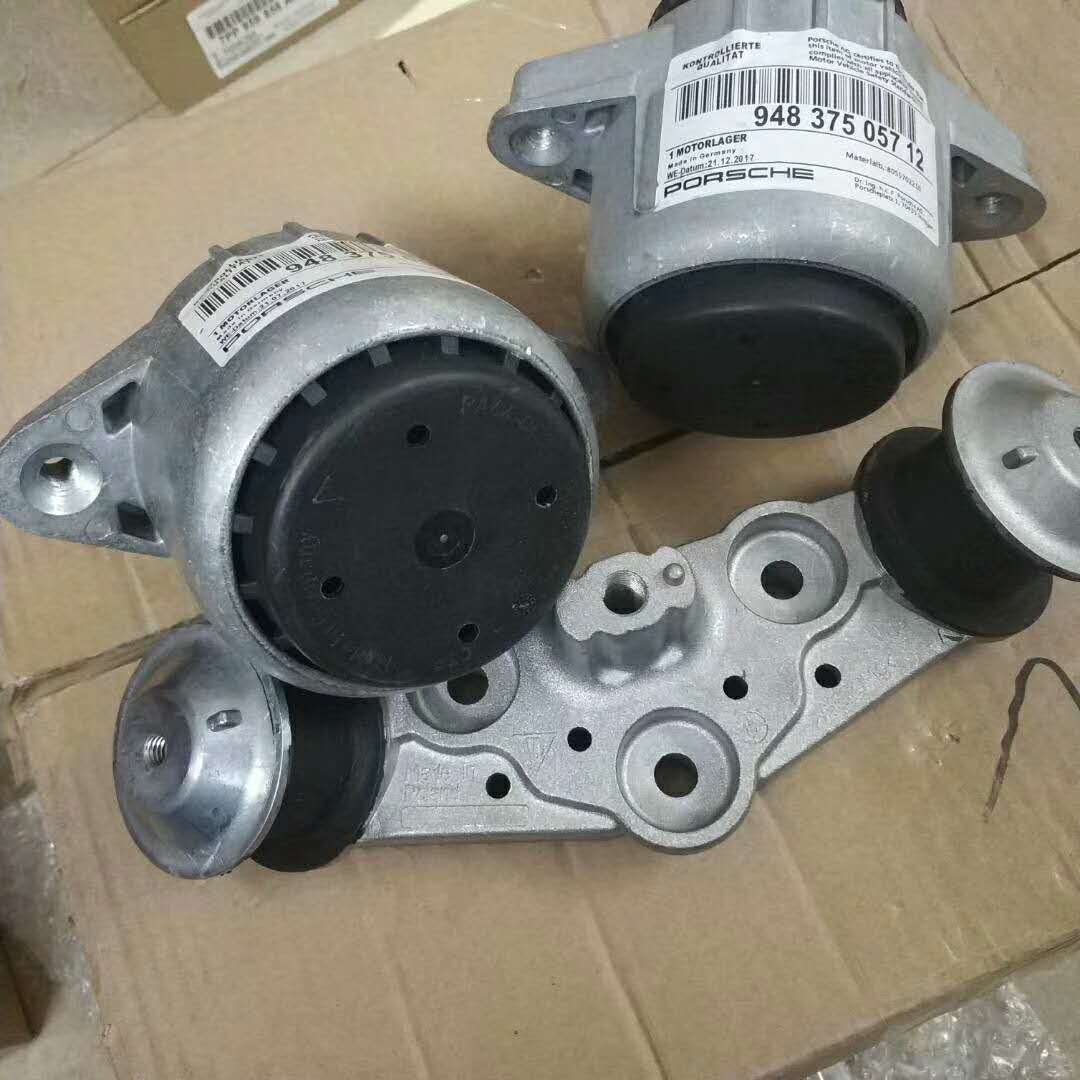 From the perspective of career planning,its no more than to achieve the ultimate goal of high position ,high salary,high life and ease,which undoubtedly requires the accumulation of their own technical strength at the early stage,and their own managerment ability and interpersonal skills at the later stage ,so as to achieve the most rapid development.
It is said that PM is the nearest position to GM,but GM requires rotation of about three functions.Therefore,if you want to get a job in GM,first accumulate strength on PM,and then go to other departments for rotation,and choose a good platform,so that you may step into the position of GM when you are over 40 years old.
Get the latest price? We'll respond as soon as possible(within 12 hours)