How to deal with oxygen sensor failure
How to deal with oxygen sensor failure
The oxygen sensor just has a fault code, but it is only a surface poisoning, and it is very
slight. If you replace the quality of the gasoline at this time, you can eliminate the toxic
substances on the surface and make o2 sensor return to normal. Therefore, after the fault
code appears, it is not necessary to replace the oxygen sensor. First, the fuel should be
replaced. If the fault persists, replace the oxygen sensor.
Can the oxygen sensor be broken if it is broken? Our suggestion is that it is best not to open.
Normally, the oxygen sensor is faulty or broken, and it will not have much impact on the
operation of the vehicle in a short period of time, but what you need to know is that if you
continue to open it, it will often be associated with it. Other faults occur, such as carbon
deposits, three-way catalytic plugging, engine noise, and the like. If you don't want to pay for
these problems, it is best to go for repair or replacement as soon as possible.Don't ignore your
safety in order to save a little money.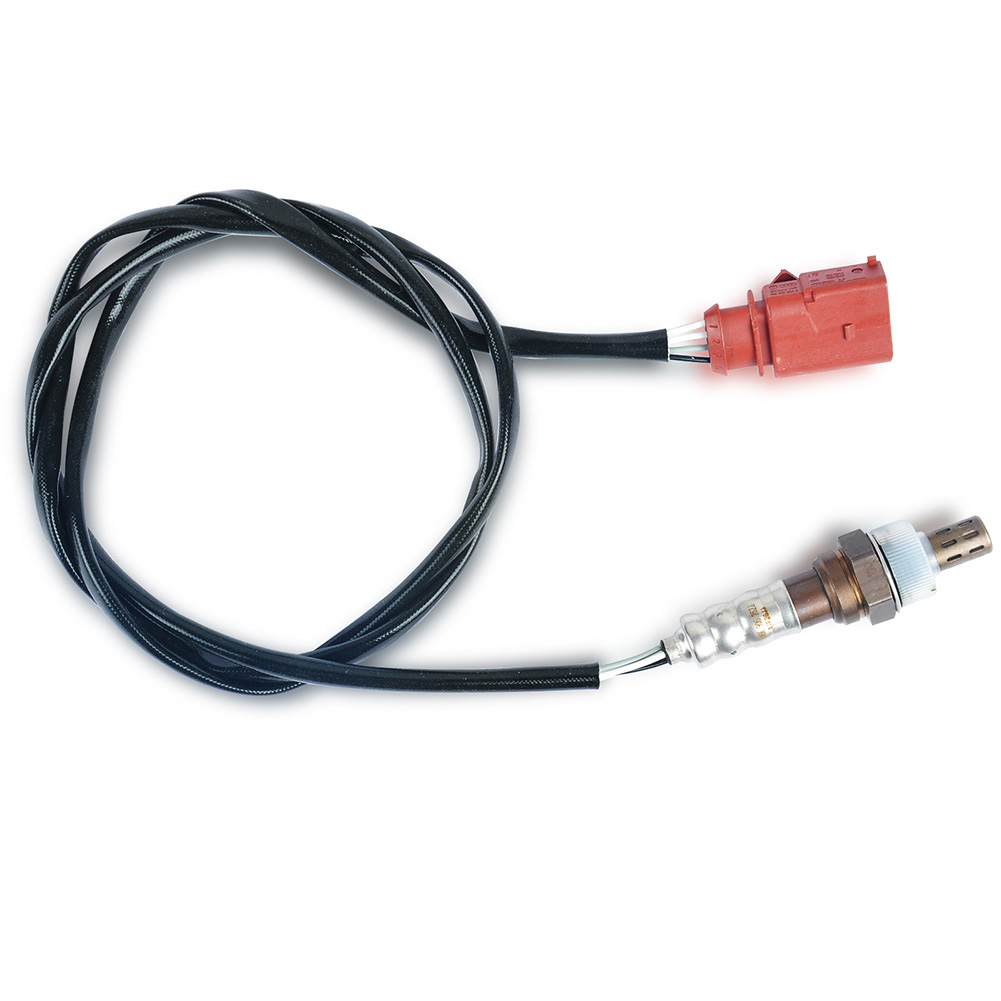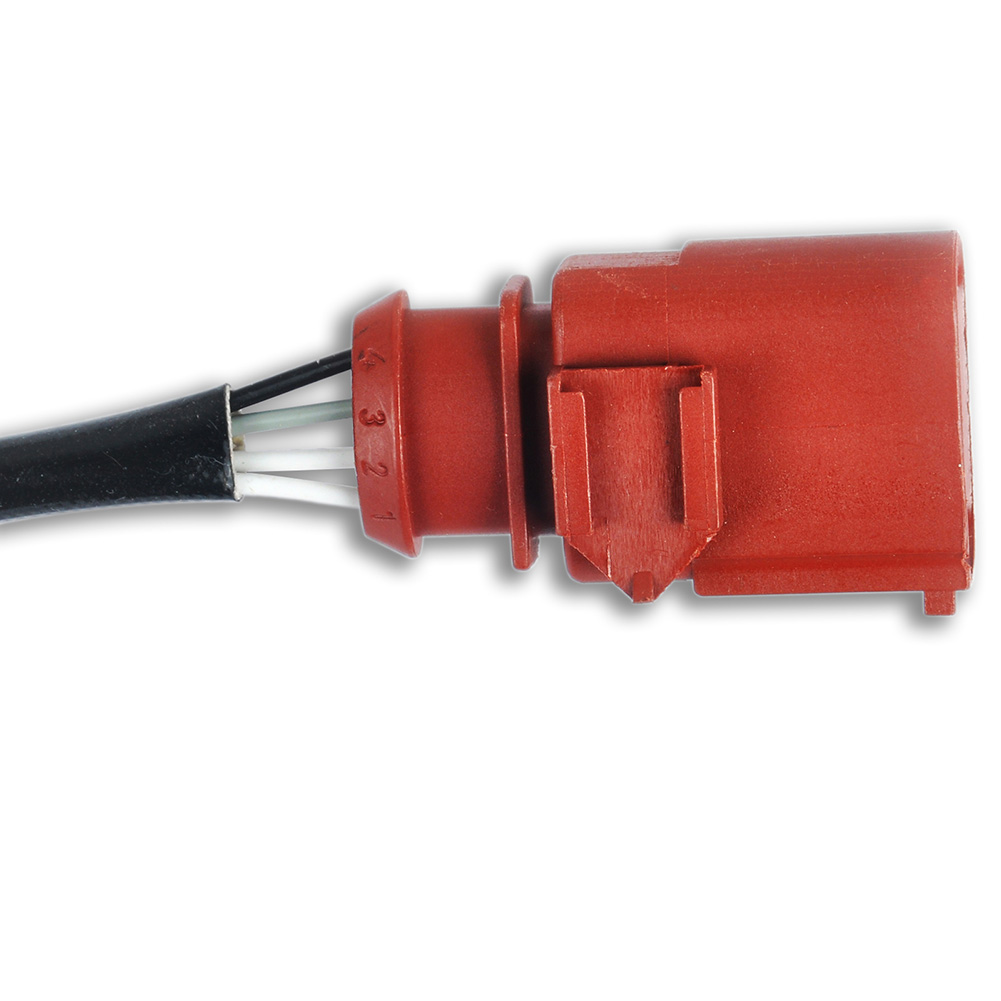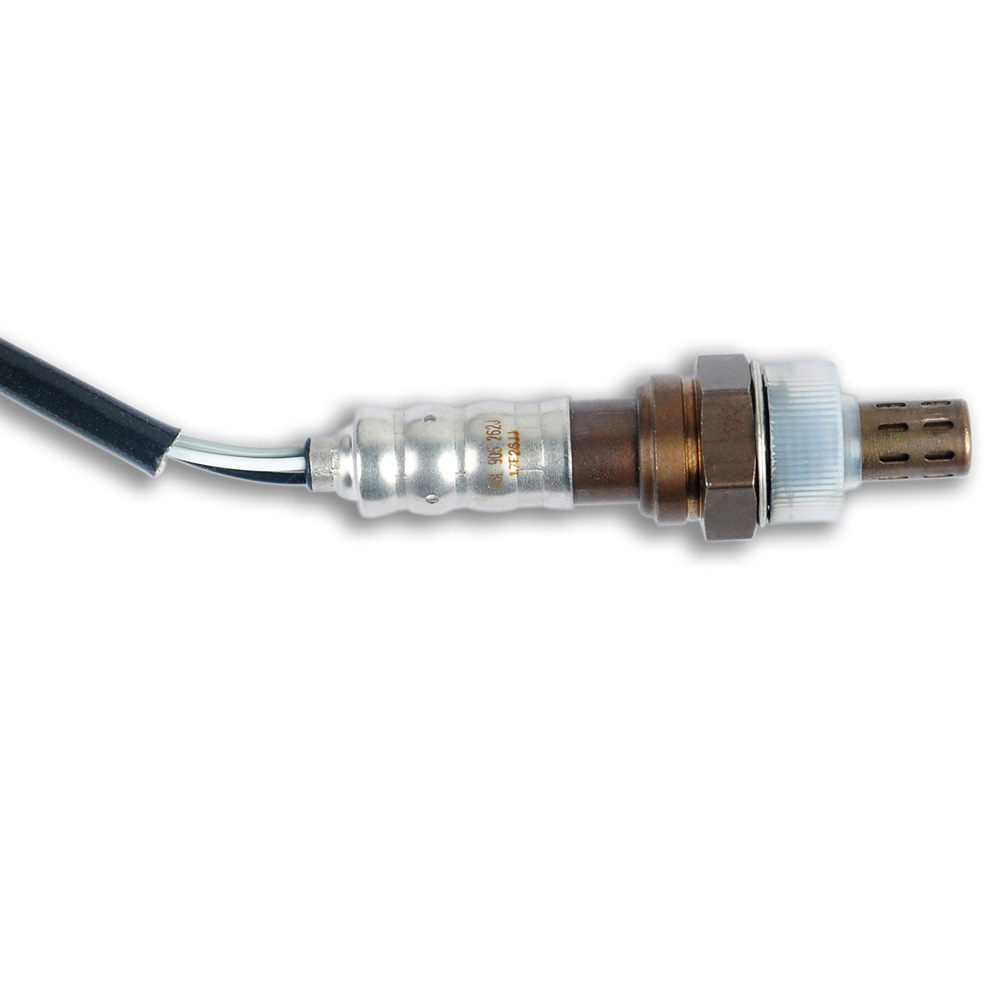 Get the latest price? We'll respond as soon as possible(within 12 hours)