Electric tailgate easy your life
Electric tailgate easy your life
Intelligent electric tail door. The driver controls the opening and closing device of the tail
door by pressing the key to open the rear door of the vehicle, remote control the key of the
car, or using hand or any object induction operation in the corresponding area of the tail
door. electric tailgate has the functions of intelligent clamping prevention and high
memory.
Aiming at the non-standard electric tailgate lifts refit has also become the focus of refit
market.By adding hydraulic support, sensor (ECU) and other components to the original
tail door,the cumbersome manual open tail door becomes a good assistant that can be
opened at will and is convenient and practical.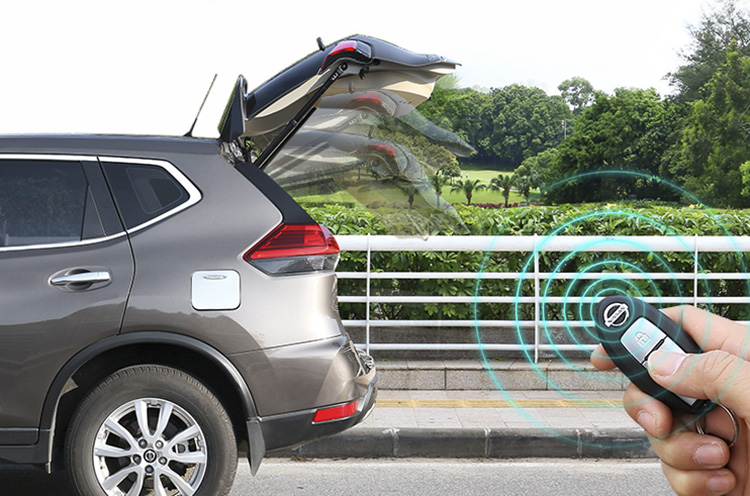 Please feel free to give your inquiry in the form below.
We will reply you in 24 hours.