BMW 5 electric tailgate
The electric tailgates on the market are actually electric trunks. With it, you can control the
opening and closing of the trunk of the car through the original car key, the tailgate key and the
driver's button. The electric tailgates are generally It is only available in the mid-high models, so
it is not surprising that the electric tailgate modification for non-standard models is getting
more and more attention and sought after by the owners.
The traditional tailgate switch is not very convenient. For example, when there are many things
in the hand, and the female car owner with a small body, when the tail door opening angle is
large, it needs to be stomped to close; and for many tall bodies For men, if the tailgate opening
angle is small, it is easy to hit the head.
BMW 5 Series electric tailgate (fit to 2018), seamless fit, perfect restoration. Strong
adsorption, non-destructive installation, no need to leave a gap after the tail box is
closed. Super electric suction, quiet and gentle. The electric suction is automatically
absorbed, and the opening and closing is quiet and stable, showing the elegance of
the new 5 series.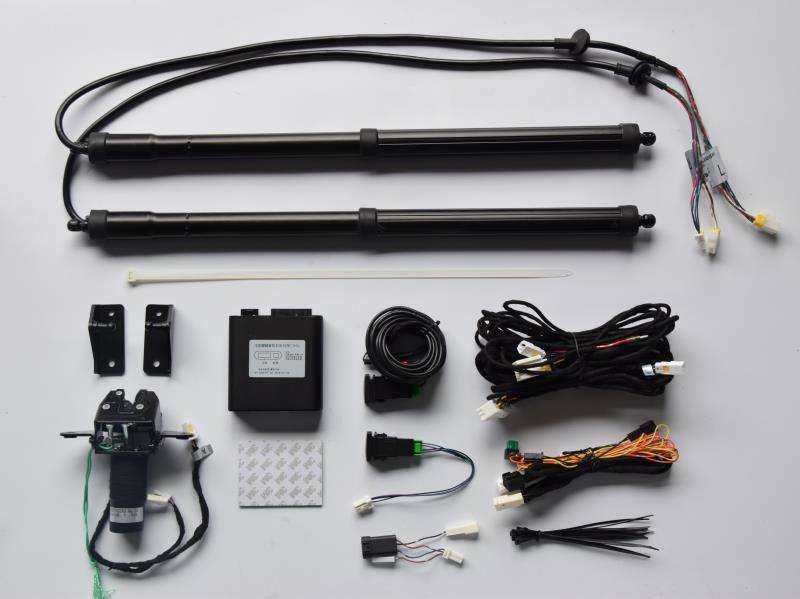 Get the latest price? We'll respond as soon as possible(within 12 hours)