Benz GKL Electric tailgate
Benz GKL Electric tailgate
Electric tailgates are now standard parts for more and more cars.Especially luxury cars,
Gently open your car's tailgate.Even if your hand is not empty, you can easily open the

tailgate.Our Mercedes-Benz uses the original electric tailgate for easy installation.Can make
your car more automated.
The functional advantages of the smart car electric tailgate are obvious. It can solve the problem
of the tailgate of a larger model because of the inconvenient closing of the owner's height; and
the trouble of opening and closing the tailgate when the owner's hands are "occupied"; The
tailgate has dust and dirt.
At present, more technologies for car-modified electric tailgates are becoming more mature.
The deputy factory parts have been changed, the price is almost 3000, and the original parts are
more than doubled. The price difference of suv varies greatly from 3,000 to 6,000.
So a smart electric tailgate is very valuable. The remote control, the driving position, the inside
of the tailgate and the tailgate can be used to open and close the tailgate of the car at any time
and anywhere.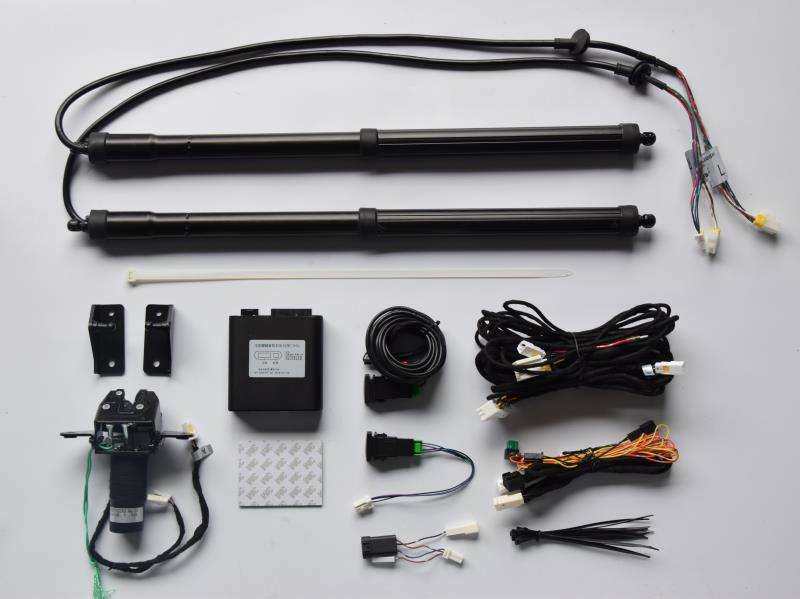 Get the latest price? We'll respond as soon as possible(within 12 hours)