Audi A6L install electric suction door
Audi A6L install electric suction door
The passenger gets off and closes the door movement heavy, the sound is big,
"bang", heartache own car. Getting out of the car will be checked and confirmed
again and again, always worried about the door is not good. You can't close the
door with your hands when it's raining or carrying heavy objects. When you get
angry or quarrel with your partner, you close the car door heavily, further deepening
the family conflict. When you encounter friends or relatives who have closed their
doors violently again, you can say, "my car has an electric suction door, you can
click it, it will automatically close".
Electric suction door sound is small, the action is light, return more elegant, every
time wants gently to take, can absorb automatically close, say goodbye from now
on rough door way.
Excellent quality, starting from the product,
Mobai Auto will care for you and your car.
Product features; simple maintenance, excellent quality, new hardware, multi-element
development, factory, if you are interested, feel free to contact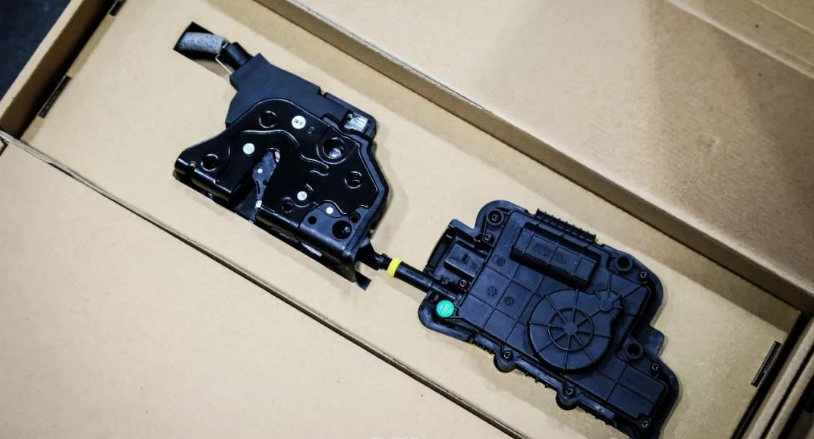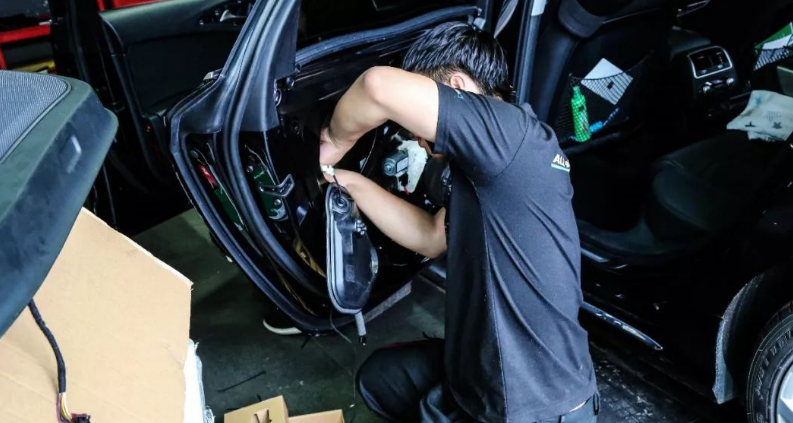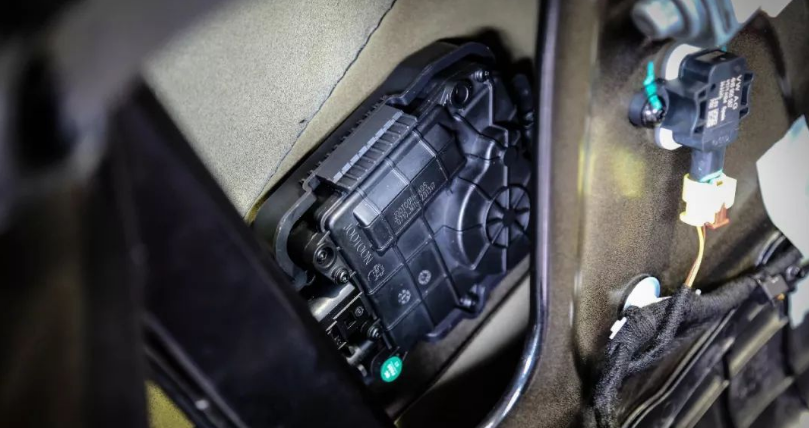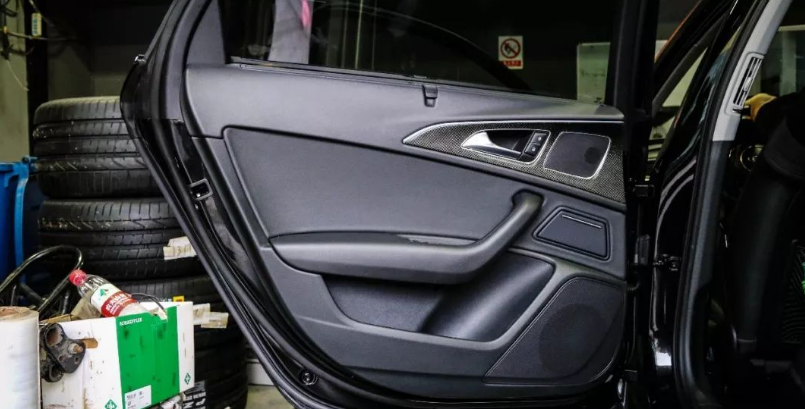 Get the latest price? We'll respond as soon as possible(within 12 hours)