5 years of oxygen sensorc
5 years of oxygen sensorc
On July 2nd we participated in the exhibition in China.I have seen most of the participating companies and have a deeper understanding of the market demand for oxygen sensors.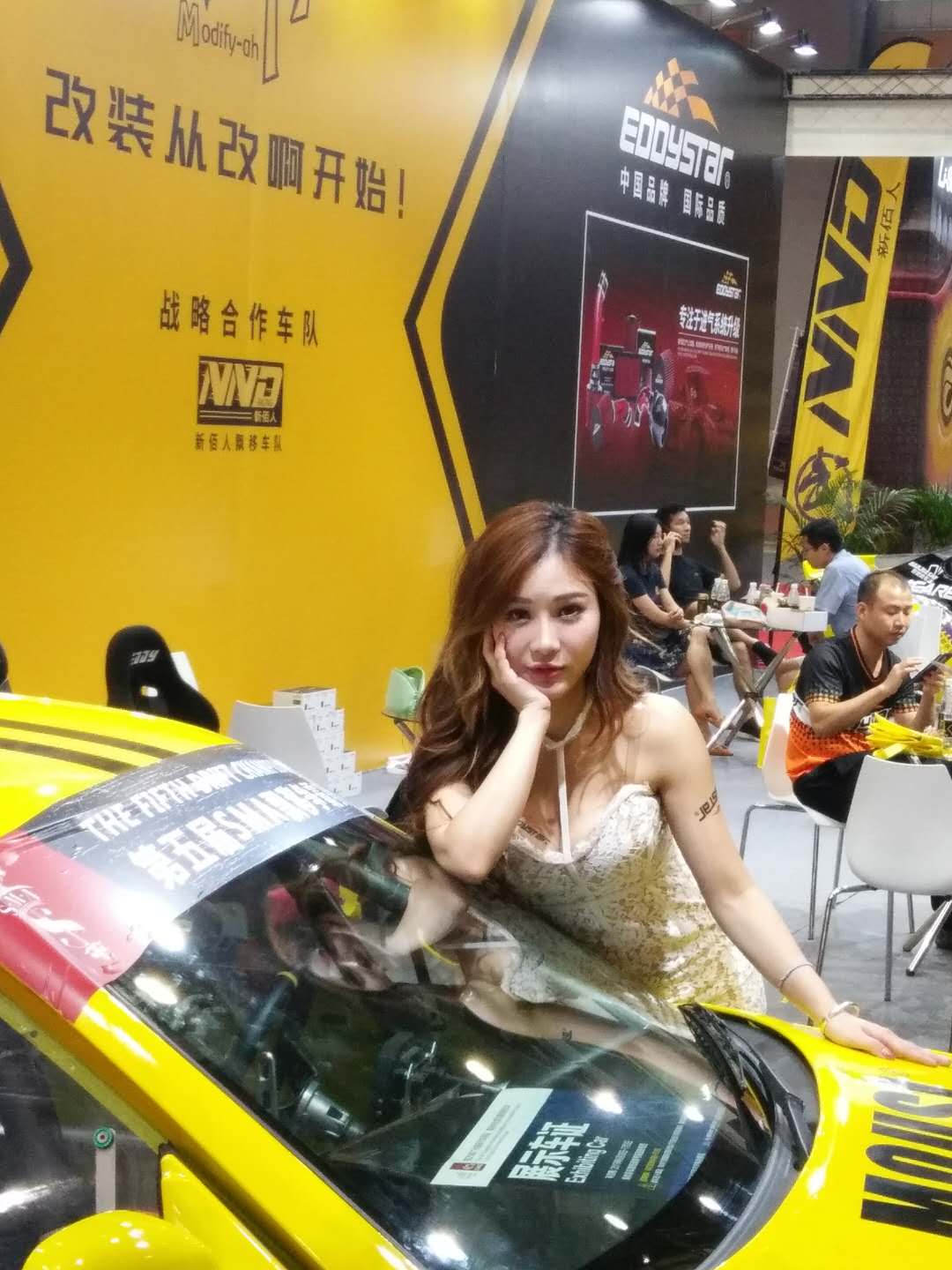 In this new era full of opportunities and challenges, we will continue to move forward #parts #buyer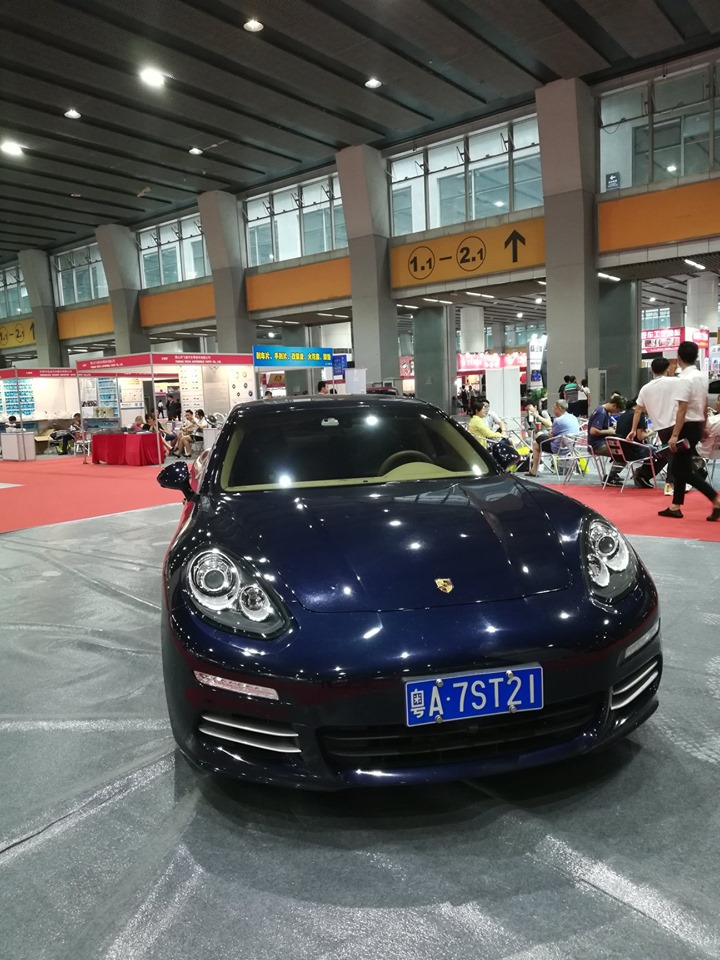 Please feel free to give your inquiry in the form below.
We will reply you in 24 hours.